your ideal life is entirely within reach
Don't stay stuck or simply dream about what you really want. Get ready to live your days with more intention and sign up for free updates and receive your free mini guide: The Passion Prompts: Reignite purpose + Get more of the happiness you crave.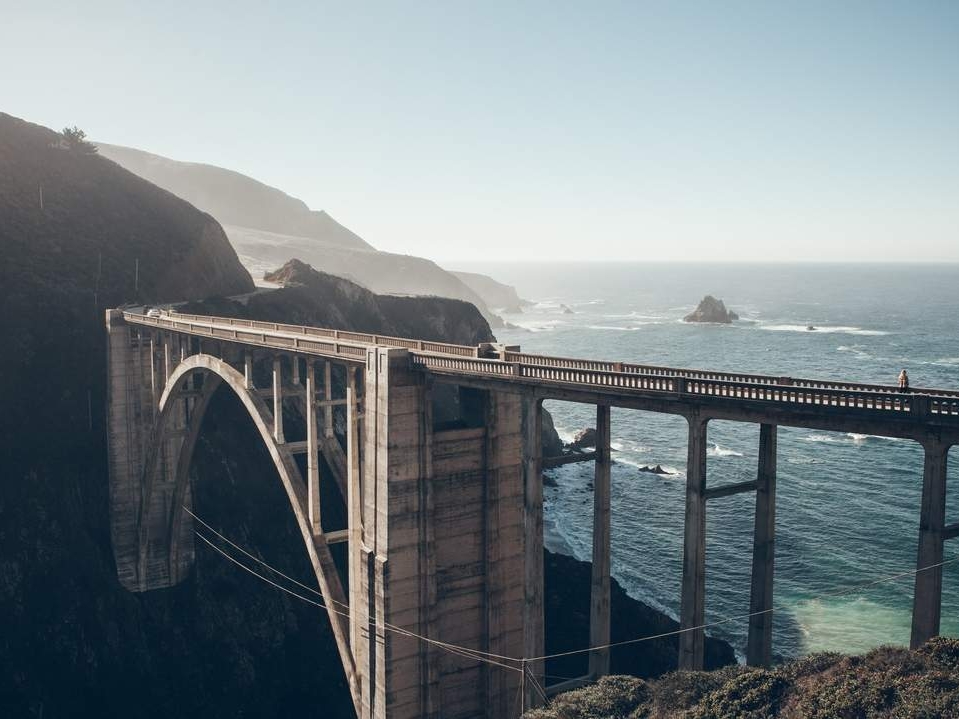 Find out about our organization,
mission, our methods, and the results of our decades of advocacy.
Ready to take the next step? You can become a contributor to our cause, or participate yourself.